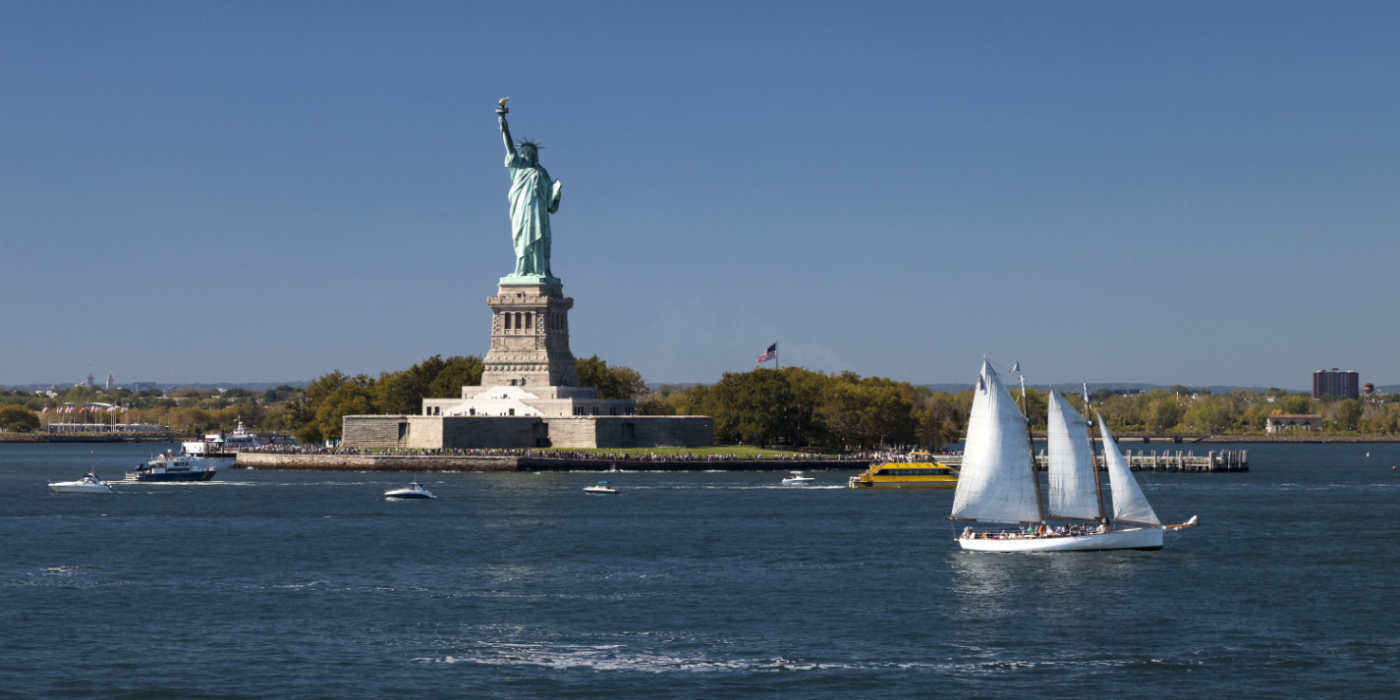 13 Feb

ICBC In the News

ICBC Completes Acquisition of Majority Stake in Standard Bank Plc.

Beijing, February 2, 2015 – Industrial and Commercial Bank of China Limited ("ICBC") today announced that it had signed on February 1, 2015 the closing documents with Standard Bank Group Limited ("SBG") in regard to the completion of the acquisition of a 60% stake in Standard Bank Plc.

Headquartered in London, Standard Bank Plc formerly operated as a wholly owned subsidiary of Standard Bank London Holdings Limited, which is in turn controlled by SBG. Post completion, the joint venture, with operations in London, New York, Singapore, Dubai, Tokyo, Hong Kong and Shanghai, will focus on the global markets business and provide trading services in commodities, foreign exchange, interest rates, credit and equities to clients worldwide.

Chinese Company Heads Forbes Global 2000 for the First Time.

On April 17, 2013 (US time), Forbes (US) released its annual ranking of the world's 2000 largest corporations. ICBC tops the Global 2000 list this year. This is the first time a Chinese company takes the top perch since the launch of the ranking a decade ago.

From the change in this year's list, US companies show an overall downtrend along the rank. Exxon Mobile, the No.1 company last year, moves down to No.5. JP Morgan Chase slips to the third place from No.2 last year. Also moving down a spot this year is General Electric, from last year's third place to No.4. Chinese companies generally climb up the ranking with four in the top ten, doubling the number last year.

This year's list again reveals the diversity of global business. Companies from 63 countries/territories joined the poll. The rankings are determined by an equal weighting of scales, profits, assets and market value.